One-on-One Superhero Video Chat with Storytime
Your little one will have a blast when they talk directly to our superhero!
Our package options include an exciting 20-minute video chat, including storytime, getting to know the superhero one-on-one, playing fun games, and simply connecting with your little one.
Be the hero in your child's life by giving them something that will fill their hearts with excitement and hope!
20 Minute Video Chat
Exciting Face-to-Face Greeting
Getting to Know the Superhero One-on-One
Special Superhero Storytime
Interactive Superhero Games
Super Wishes & Epic Goodbye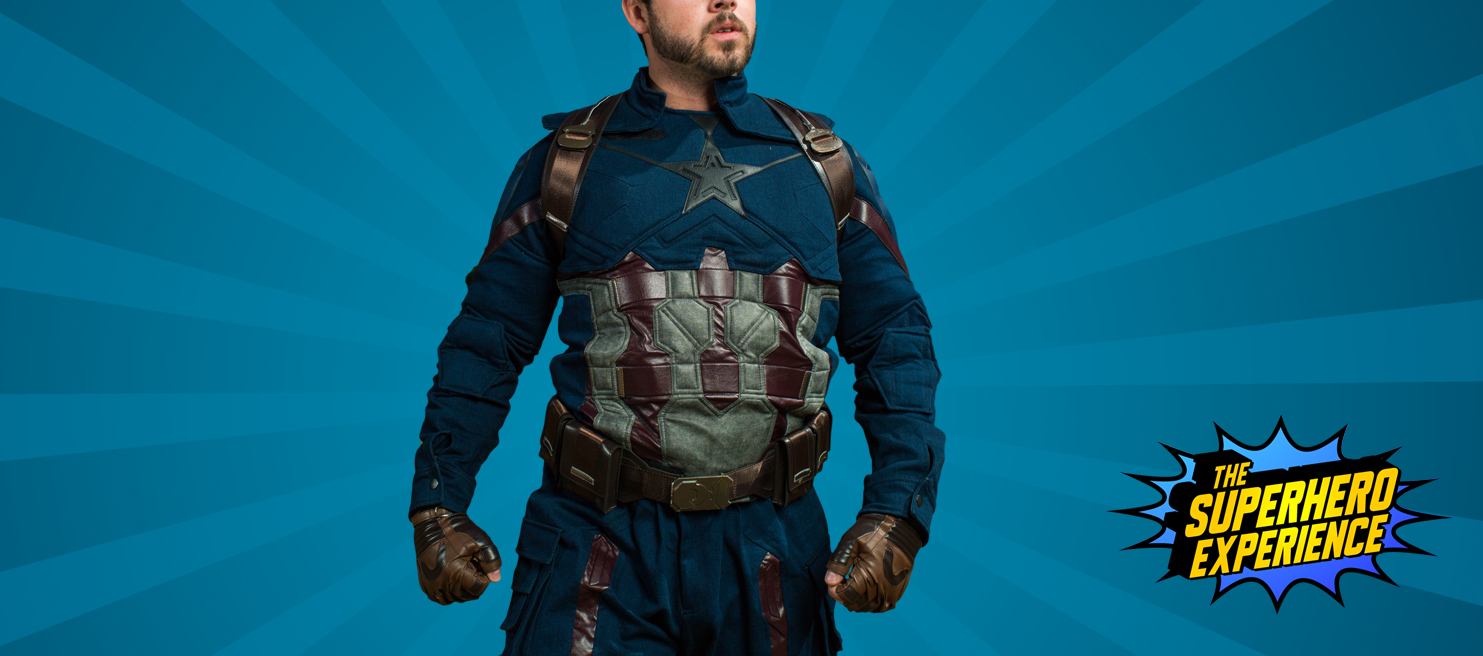 Superhero Cameo Recording
Looking for an experience your little hero can watch again and again? A 2-3 minute customized "cameo" gift is guaranteed to add some inspiration to your child's day!
Choose your epic superhero interaction today!
2-3 Minute Personalized Video
Exciting Personalized Greeting
Customizable Superhero Message
Super Wishes & Epic Goodbye